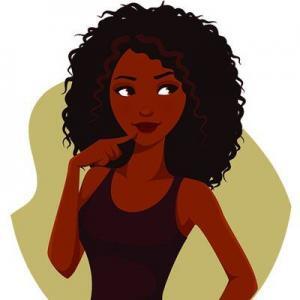 ARC or Advance Readers Copy Team Submission
Angela Applewhite is accepting ARC Team submission for a limited time.
What is an ARC?
ARC is an Advance Reader Copy of a soon-to-be-released book or short story. It is a printer's proof, meaning the manuscript has been fully-edited and proof-read, but may contain a few errors or typos, which will be corrected before publication.
Requirements:
Please follow the instructions to be included on the team.
You must commit to reading the work and leaving a review. (Your review will not affect your ARC Team status).
You must be able to commit to reviewing within 1 to 2 weeks of the book's release date, which will be provided, and depending on the length of the book.
Inactive members will be cut with each release.
As an ARC member, you must know how to open and use .mobi and/or .ePub files. (The book or short story will not be available in PDF format).
Posting Reviews:
You may post your reviews on an online retail site, like Amazon, Indigo, Barnes and Noble, iBookstore, etc. or Goodreads.
Personal blogs and social media sites are NOT accepted for ARC Team qualifications.
We reserve the right to cut inactive members or members who consistently leave vague and/or short 1-2 line reviews.
As this is a review team, priority is given to readers who have submitted reviews for Angela's books.
Bonuses for ARC Team Members:
Readers who submit their reviews in a timely manner will receive priority.
ARC team members will have an option to receive a sign paperback copy of the novel you reviewed at shipping cost.
ARC team members will be added to my holiday swag list.
How to join:
If you're interested and are sure you can commit to the above requirements, please enter your details below.
You will receive an email within the next 24 hours to confirm your registration.
After verification and confirmed registration, ARC members will receive a free copy of my latest book or short story, via a link provided by BookFunnel.