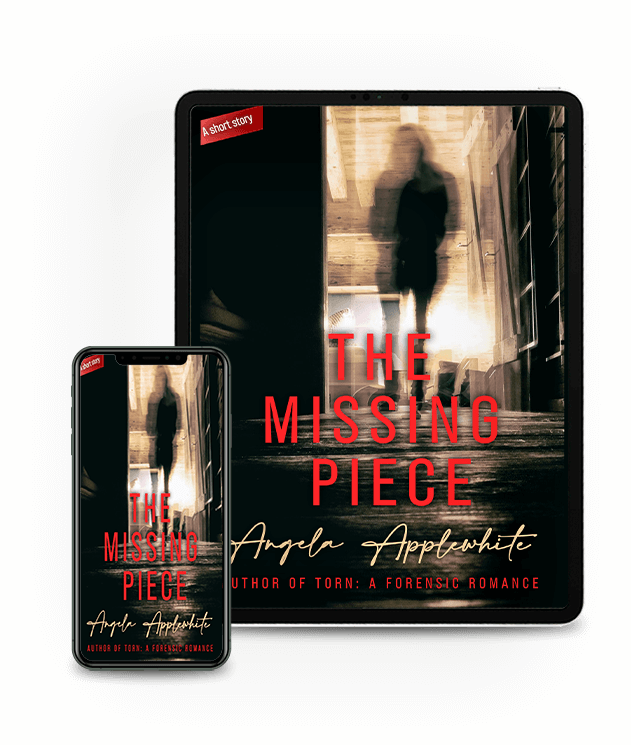 Follow Savanna Jones as she leaves her six-month-old son and very handsome and devoted husband, Nicholas to get some much needed exercise and free time at her kick-boxing class.
Only, she takes a detour and never arrives at the gym.
Instead, she must fight for her life if she wants to see Andrew and Nicholas again.
If you like getting swept up in stories of passion and danger, let Angela Applewhite take you on an immersive escape with her unique blend of romance and intrigue.