It was March Break a couple of weeks ago, but I needed a COVID break. I settled for a staycation in trendy Yorkville, downtown Toronto.
I love staying at hotels. Don't you? No obligations to cook, make the bed, or clear the kitchen sink. Like any good downtime, I went out for a walk when and if I wanted to.
I enjoyed interacting with kind people who were only too happy to make my every wish come true (within reason, of course, 😉). The staff brought me a humidifier, which automagically refilled every morning. An extra small fridge, which froze my kiwis. A microwave, which I ignored, and a printer with paper, which worked like a dream the second I plugged it in.
I decided against spending all day in a fluffy white bathrobe, but I finally enjoyed that ankle-length, long-sleeve cashmere cardigan with a hood I picked up in New York before COVID. I never got to wear such finery at home in the last couple of years. Best of all, can you say room service? It was amazing. How could one tire of hearing. . .
"Is there anything else, ma'am?"
"Can I take your tray, ma'am?"
"May I bring you another . . . ma'am?"
"Would you like turndown service tonight, ma'am?"
"Yes, please," says me.
I especially like the hotels that include evening jazz for my listening pleasure in their turndown service. Who needs social media when you have evening jazz?
I used the large screen tv to mirror my laptop and sat back comfortably with my feet up.
I consumed bottles and bottles of spring water during the day as I wrote and binge-watched, Inventing Anna and the new season of Upload at night.
Can I live like this for longer than a week? Forgetting my usual stuff? Not thinking once of what else I could have brought with me — well, maybe my hand cream. What do they put in those miniature hotel bottles?
I would have to say I could not. However, the entire time I was on my staycation, I took fewer vitamins than usual, exercised less, ate less, snacked less, and stressed less. I was there for one reason only—to break routine. It took me one full day to ease into relaxation mode.
What did I learn from this adventure?
– that I should unplug more often.
– that kindness is just a smile away.
– that clutter clouds a goal-oriented mindset.
– that the absurd is not meant to distract as much as it's meant to instruct.
– That Shondaland makes me say, "Oh my."
When was the last time you unplugged? Did you enjoy your adventure? Click here and tell me your story.
Stay tuned for more…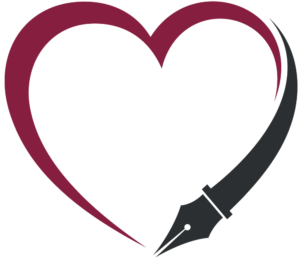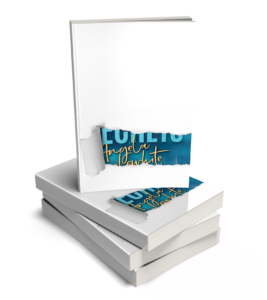 Compromising Secrets
coming this Fall
(P.S. btw, do you like the updated website?)
---