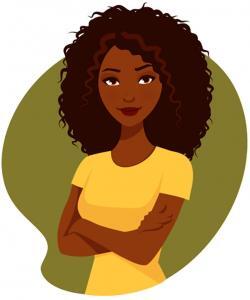 Opioids abuse is one of the hot-button topics I chose for Torn. The sky-rocketing overdoses dominated the media for at least a couple of years. In 2017 while watching a 60 Minutes special on Opioids in America, I was startled by the reports.
By then, I was deep into Torn. Since the hero in my story is a soldier, and the army is no stranger to drug use, I thought integrating this real-world issue into the plot line was the perfect way to focus on the problem. Also, forensic personnel are some of the first and the last group in our culture to witness the negative effects of a death epidemic. In Torn, I barely touch on the issue.
In the U.S.A., the Center for Disease Control and Prevention reports staggering numbers:
70,237 drug overdose deaths occurred in the United States in 2017. The age-adjusted rate of overdose deaths increased significantly by 9.6% from 2016 (19.8 per 100,000) to 2017 (21.7 per 100,000). Opioids—mainly synthetic opioids (other than methadone)—are currently the main driver of drug overdose deaths. Opioids were involved in 47,600 overdose deaths in 2017 (67.8% of all drug overdose deaths).

— https://www.cdc.gov/drugoverdose/data/statedeaths.html
Canadian overdoses, though lower, are still disturbing. Figures released by Health Canada report 8,000 apparent opioid deaths since 2016. . Last year The Globe and Mail reported that "more than 11 Canadians are dying every day [on opioids]."
What to do in such an epidemic? Raise awareness.